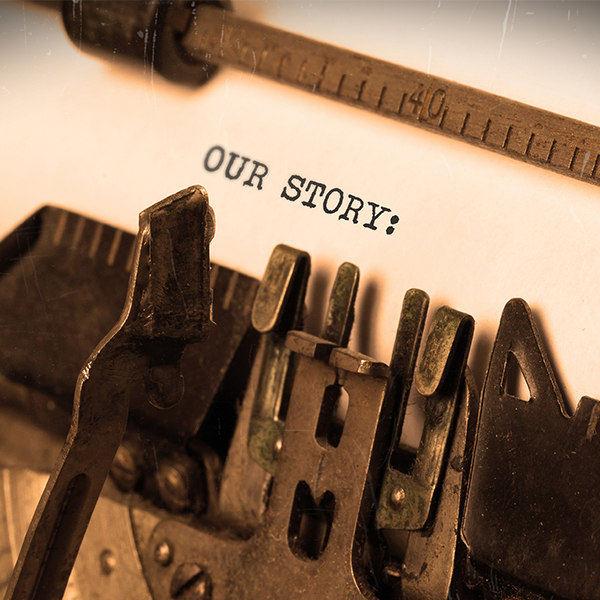 Best Heating And Cooling in New Lenox. is a licensed, bonded, and insured family-owned heating and air conditioning company with over 35 years of experience in the field. We pride ourselves in quality service, so you and your family can have a safe and comfortable home. We realize that in order for a company to be successful, customer service and quality workmanship must play a major role. When you call on us, we are giving you the best we have.
Our professional staff are experts in the field and stay up to date in all the latest technology. All of our installers and service technicians are factory trained and are certified to handle all types of refrigerants. We will design as well as install your system to fit your home to ensure you get the energy savings that you expect. A system too large or too small will reduce your energy efficiency. We guarantee to leave your home as clean as it was before we arrived. We will remove all old equipment, boxes, and other debris from your property. There will be no need for you to dispose of anything. We are an environmentally friendly company that recycles everything possible. We are proud to be an Amana dealer and we exceed the high standards that Amana expects from its dealers.
When working with Best Heating And Cooling in new Lenox. you will experience our special brand of customer care. Our team of skilled and dedicated professionals is ready to take on your project and provide you with the best in sales, service, and installation. So call the pros at Best Heating And Cooling at 815-462-0083 today and see excellence in action.